Keiko Mukaide Art Glass - early 90's - with provenance
00021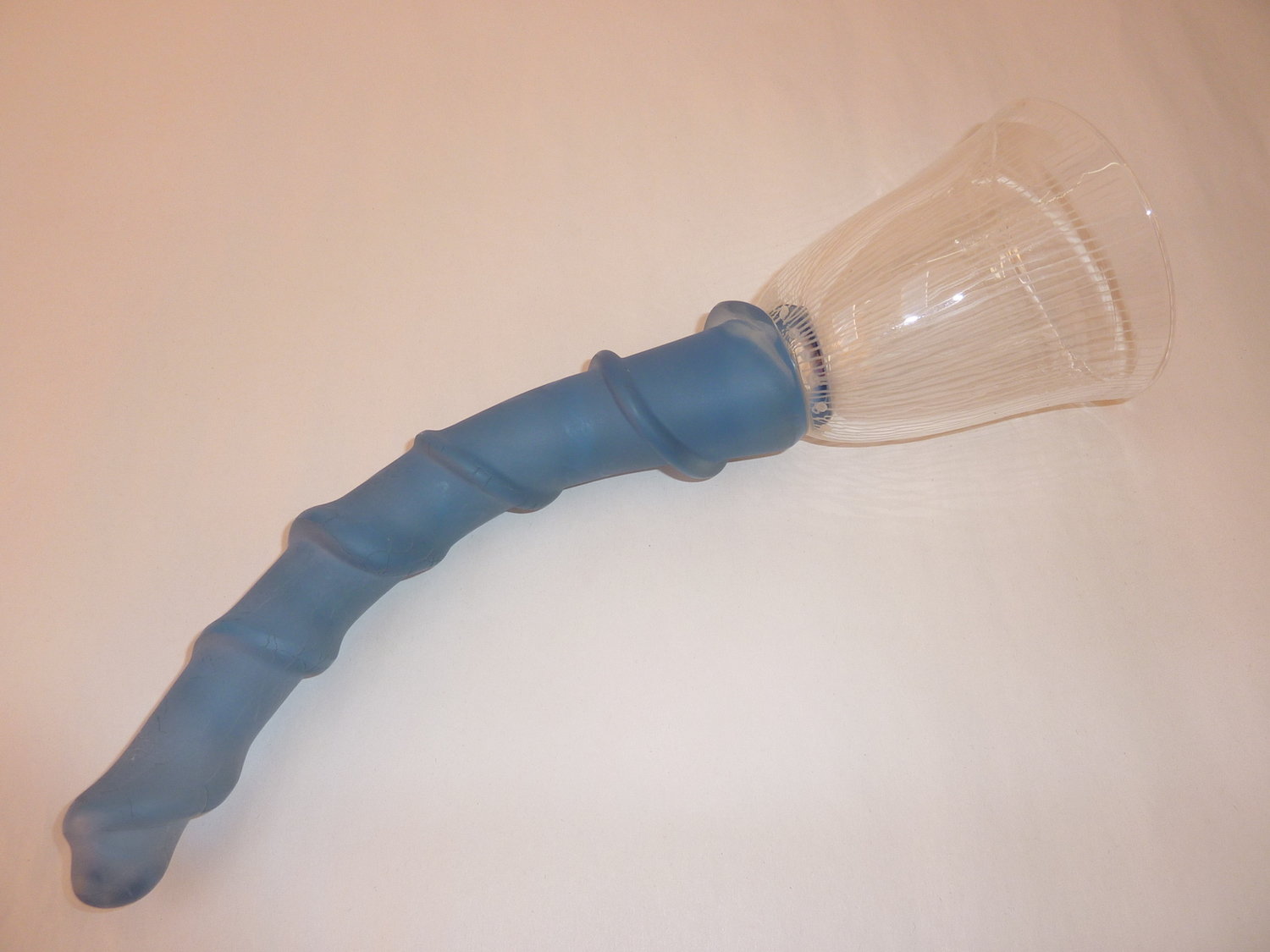 This is a piece of genuine Keiko Mukaide Glass/art glass. It's stunning and very rare. Keiko art glass is unique and she did not make more than 1-piece the same.All singularly unique.
This design is somewhat 'phallic' as well as being stunning. Gorgeous twist handle on this elegant and sizeable wine glass. Perhaps it is a statement piece - incredibly collectable and rare. It measures approx 33cm long - the wine glass is 10cm in diameter at the rim and is 10cm deep. The piece is hand made - so it has minor imperfections - but that's part of the process she uses.

We have email correspondence with Keiko confirming the origin and provenance of the piece.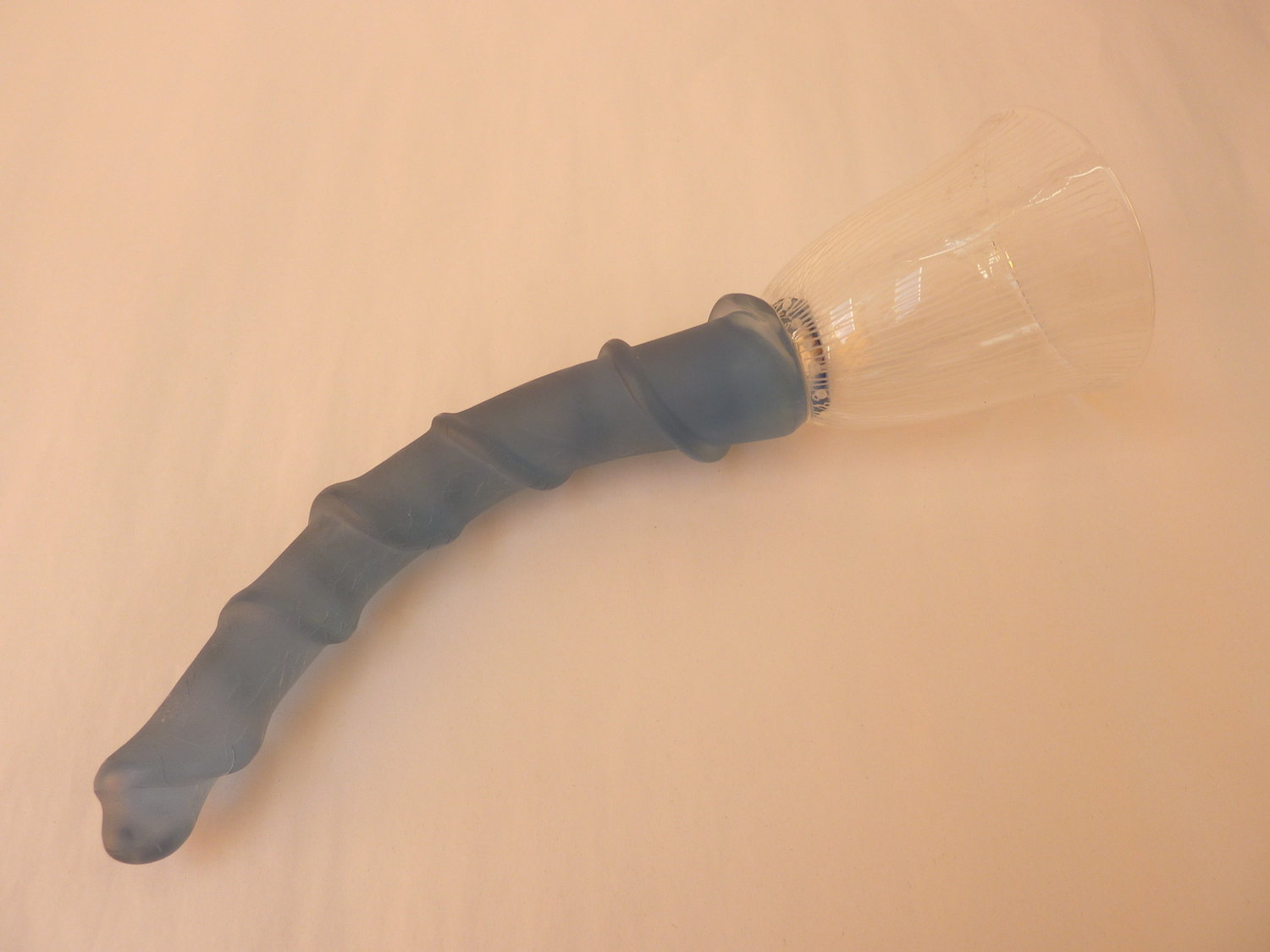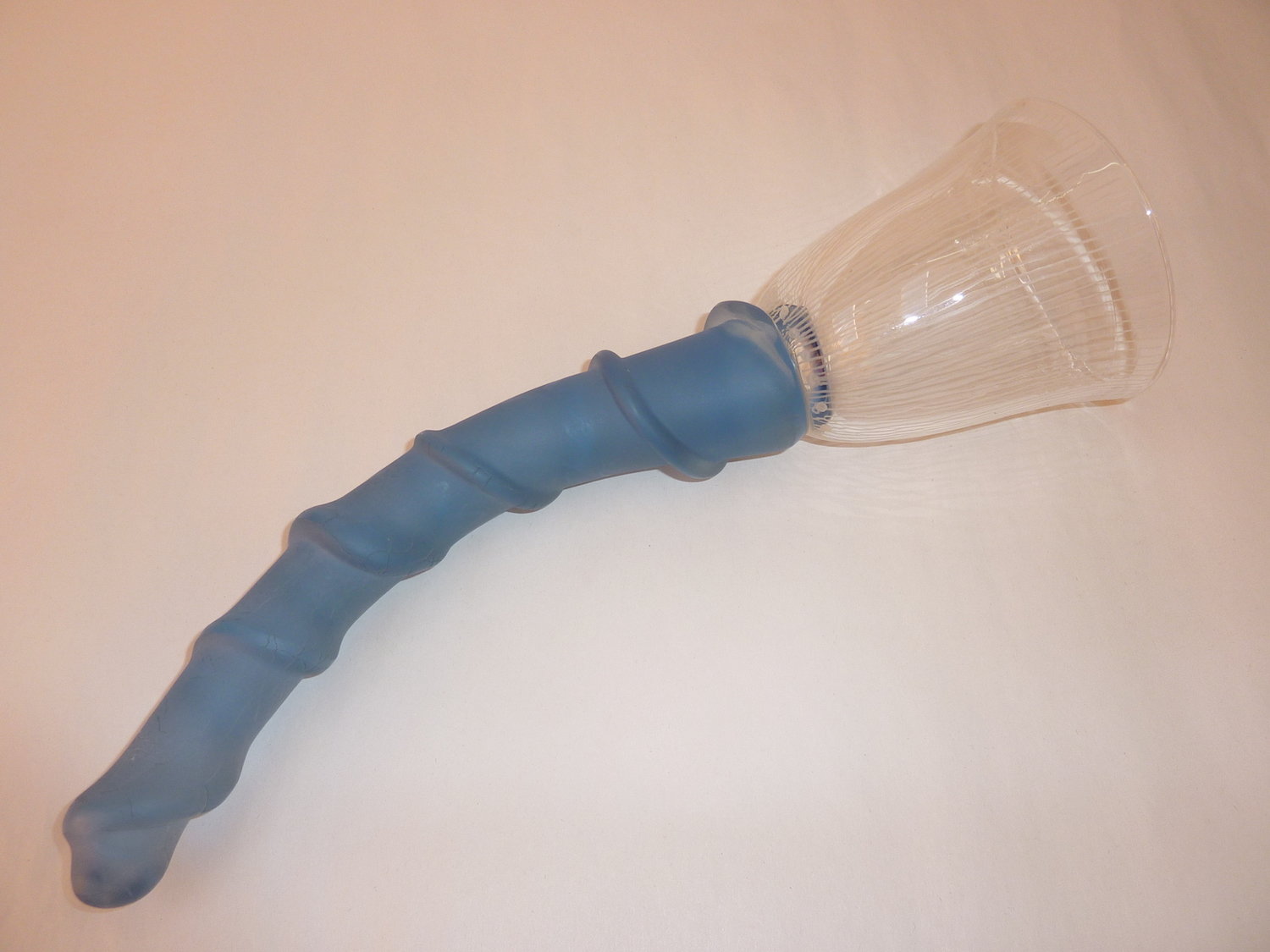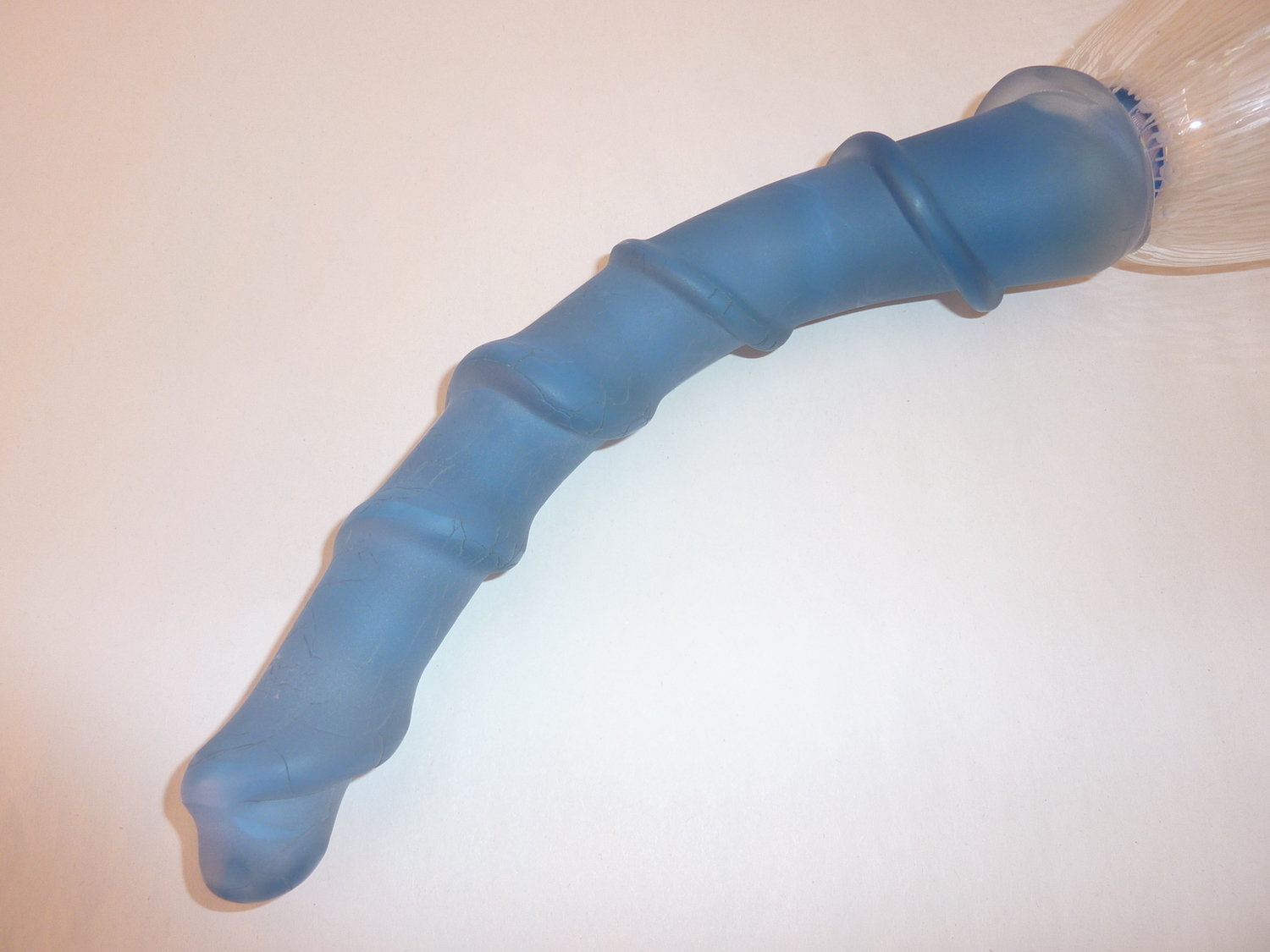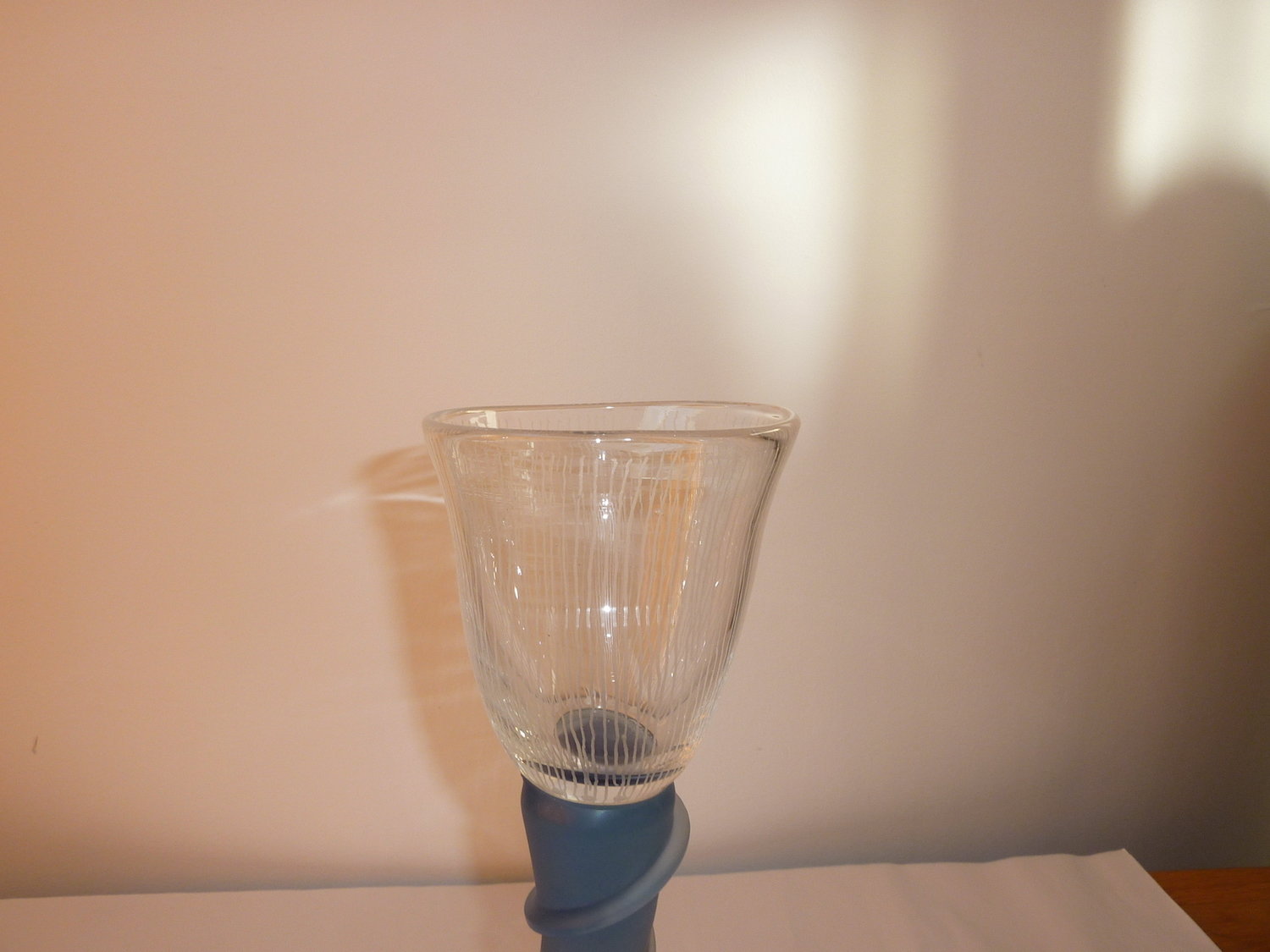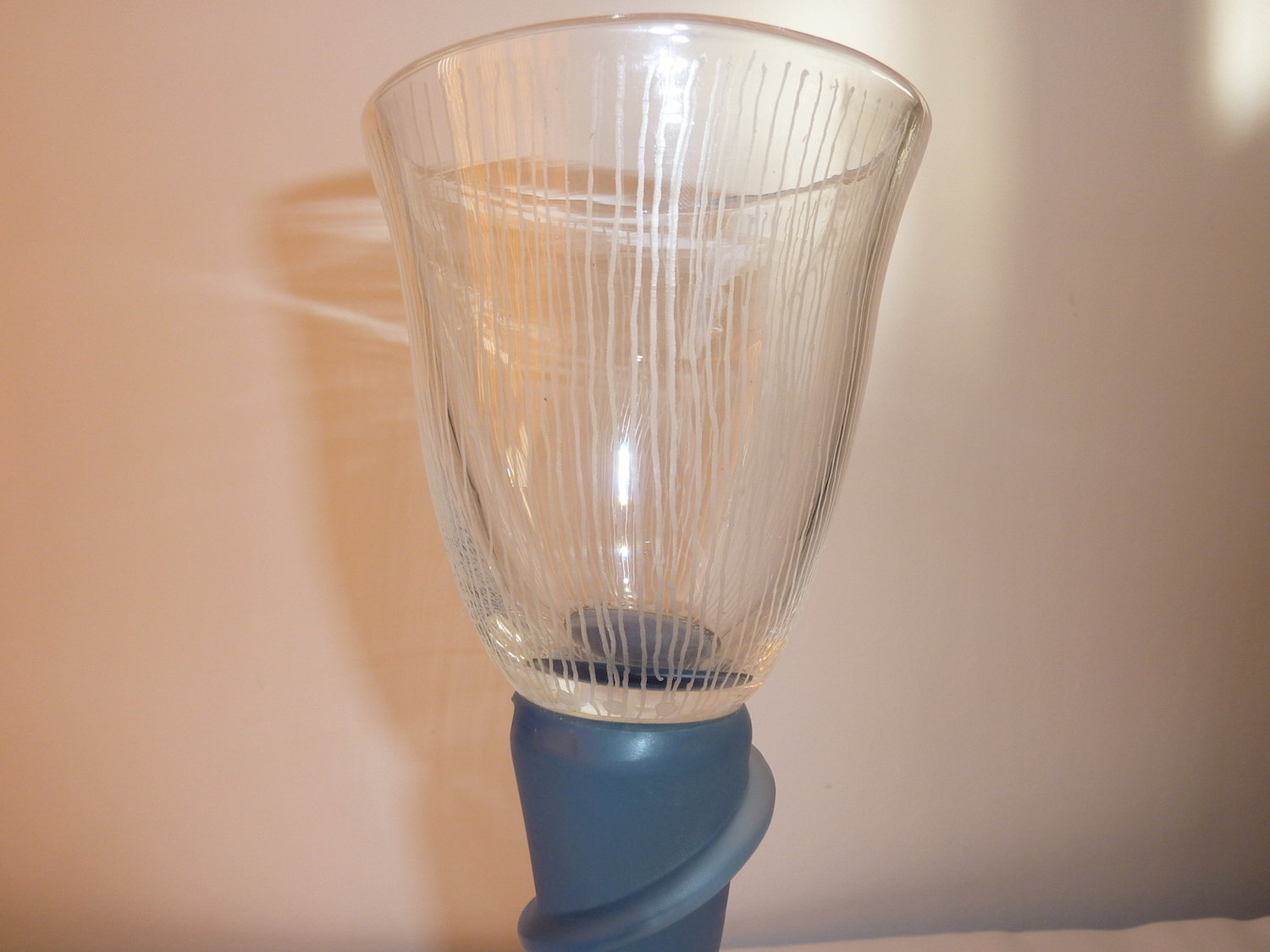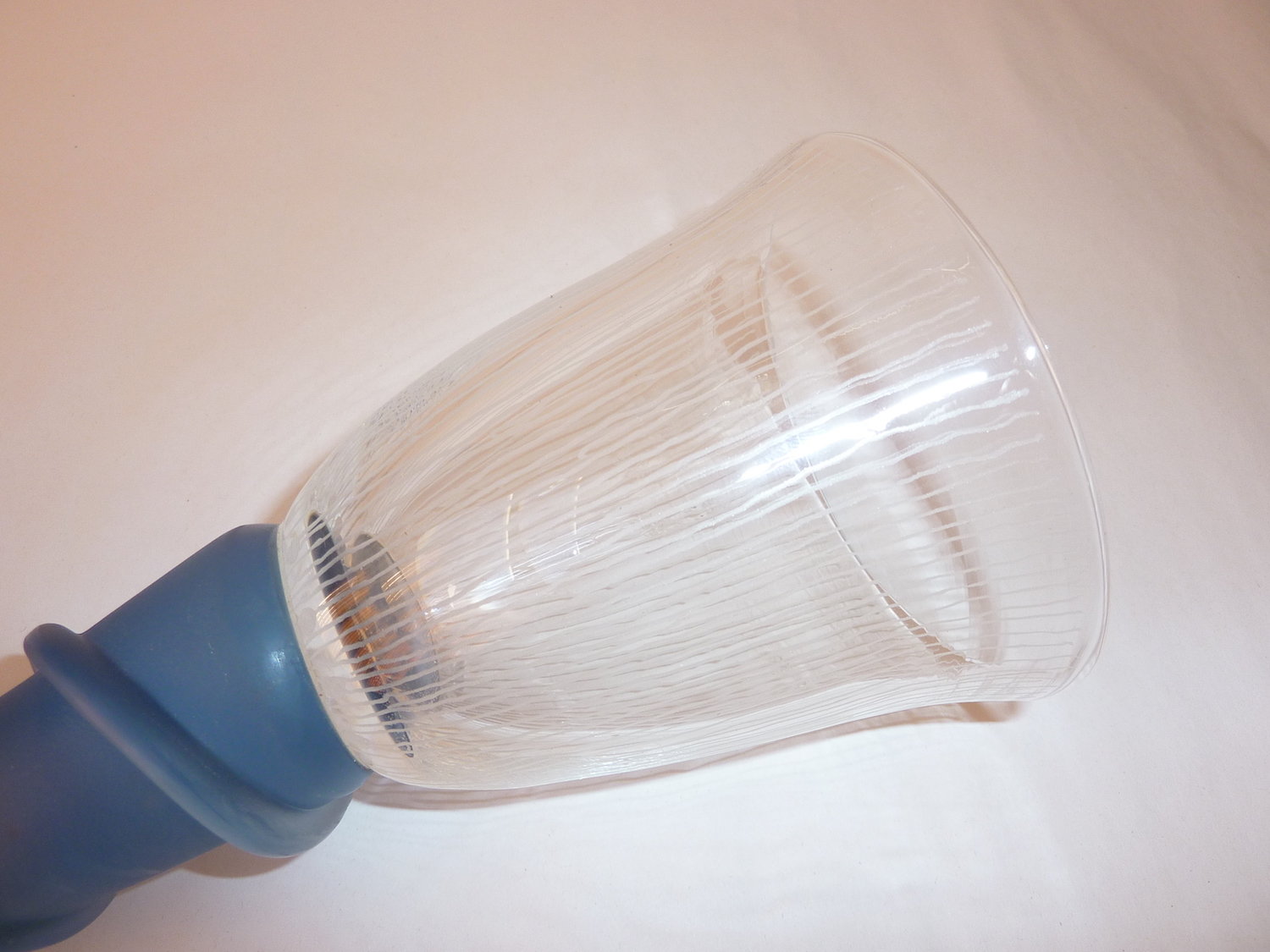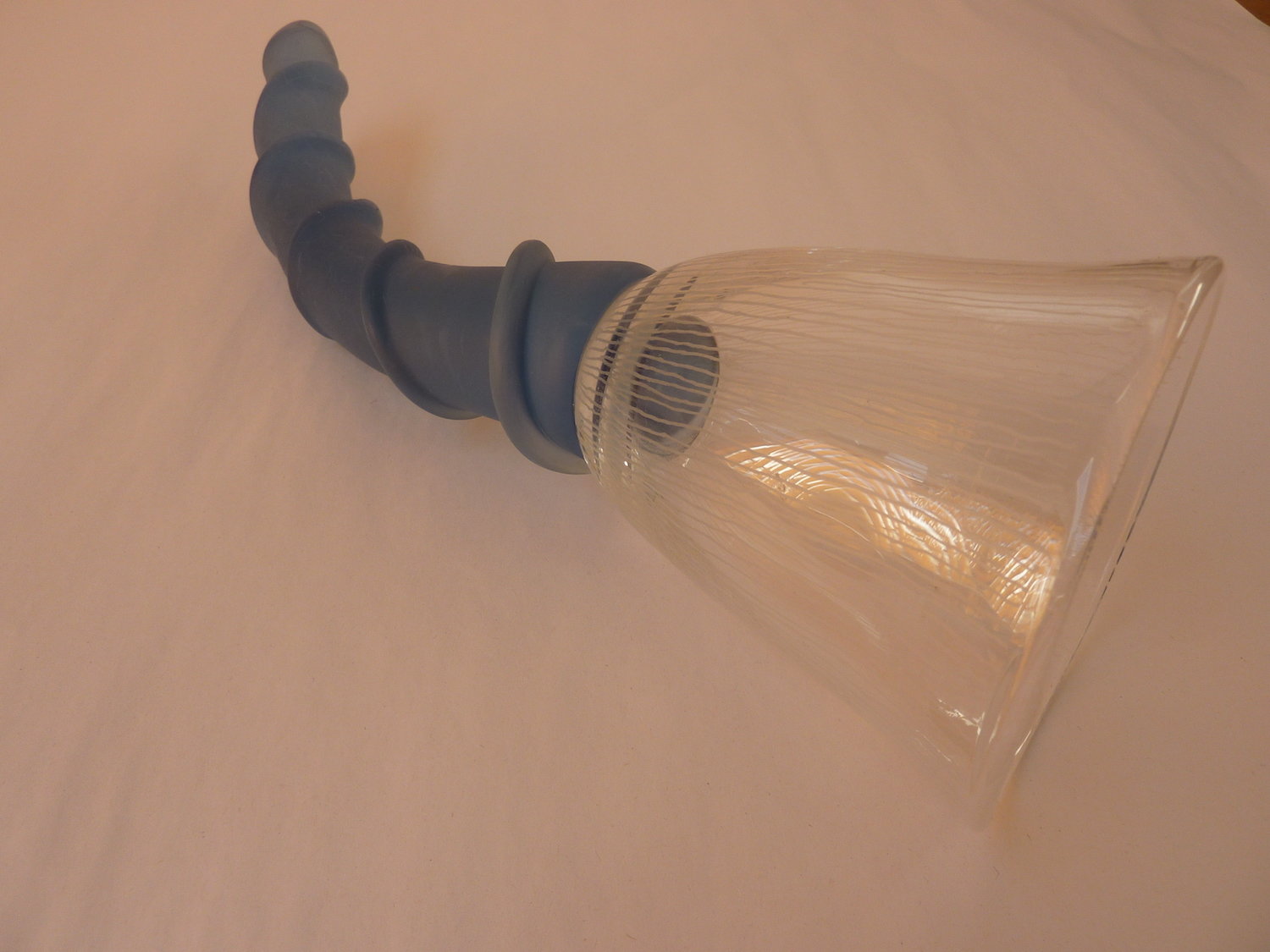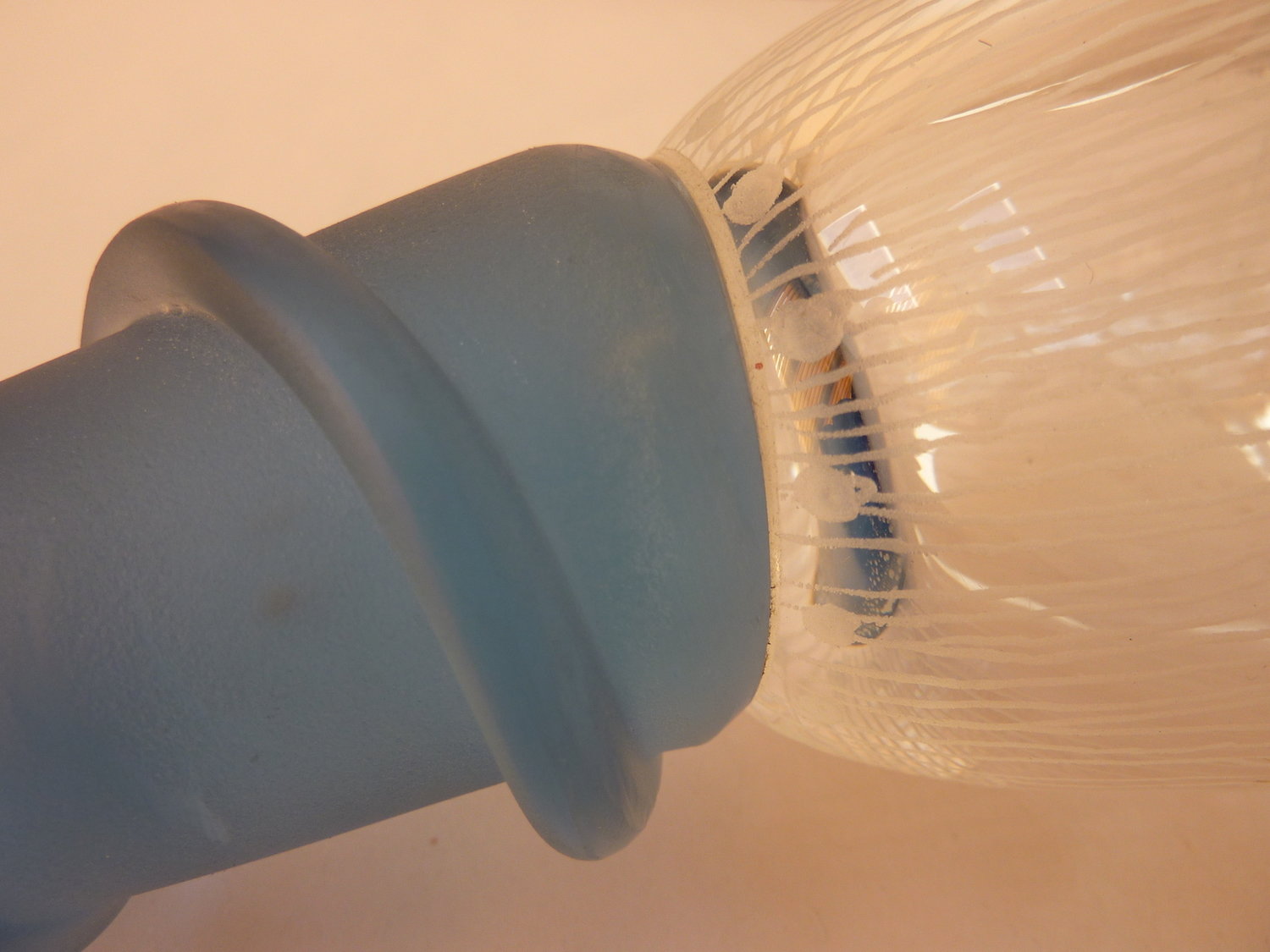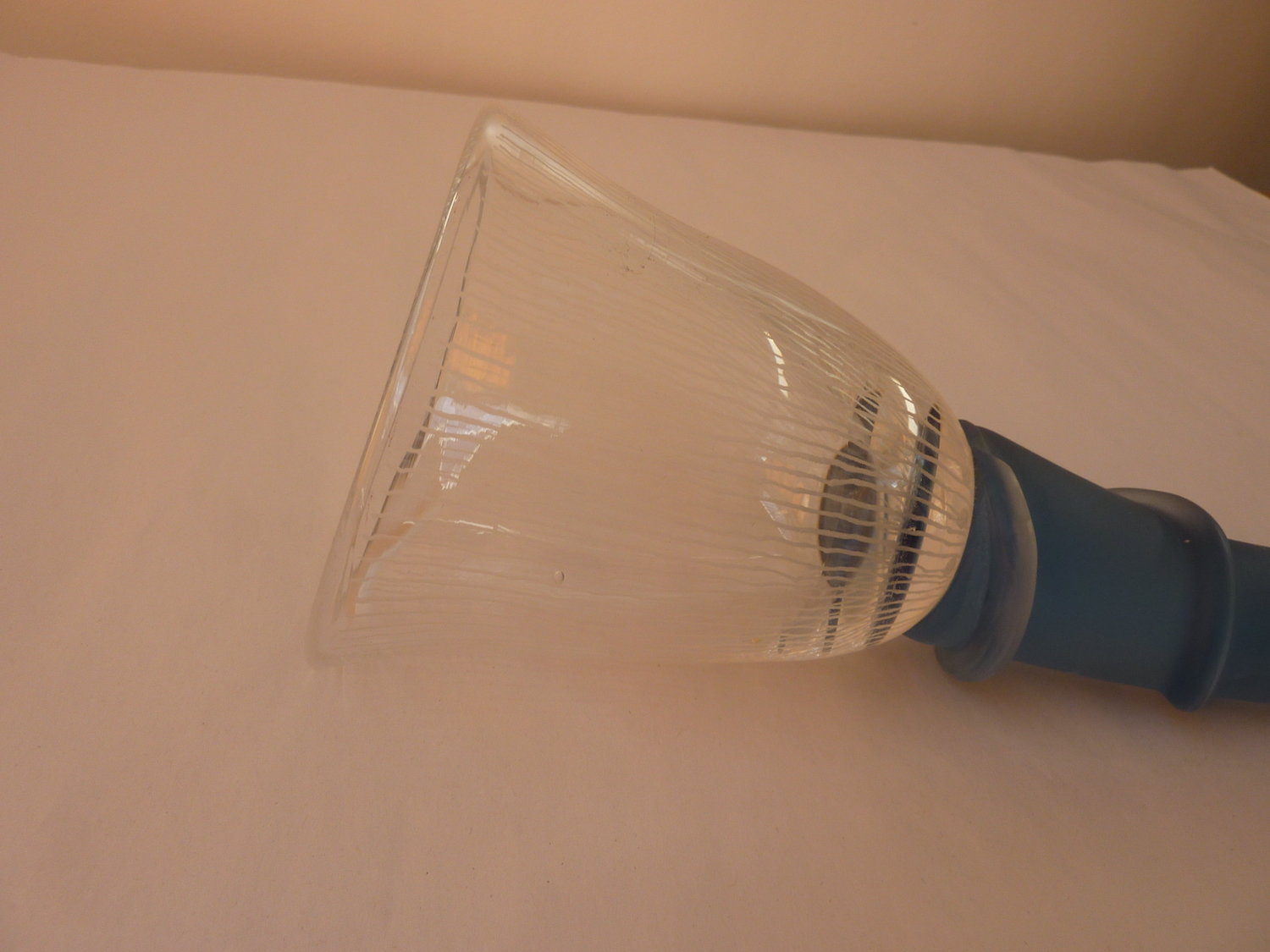 You can purchase these items online – or come and see them at our shop in Kilcreggan. Check back regularly for new stock – or subscribe to our newsletter to get regular updates on new items.