Pair of Walker & Hall Napkin Rings (1917)
00004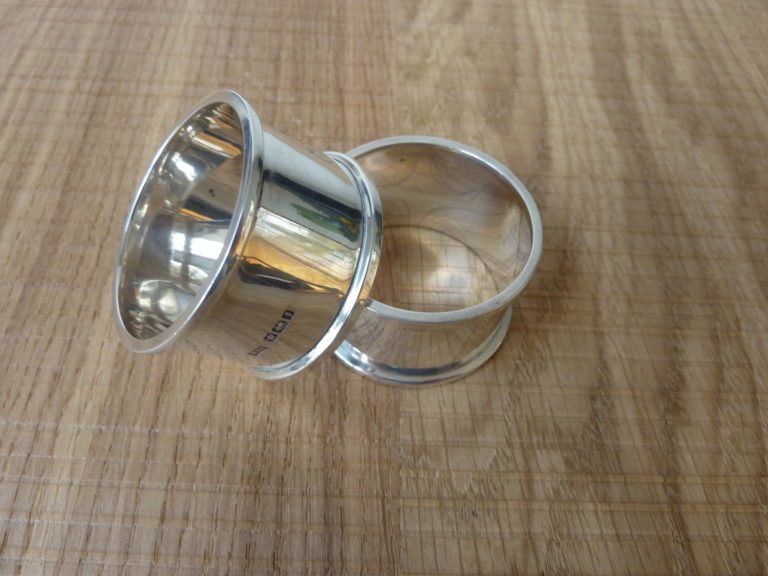 Pair of Walker and Hall solid silver napkin rings. The hallmark carries the world famous W&H mark as well as Sheffield, 1917.
The pair are engraved, presumably a "his and her" set. Gorgeous pieces.
They measure 5cm in diameter and are 3cm high. Combined weight is 57g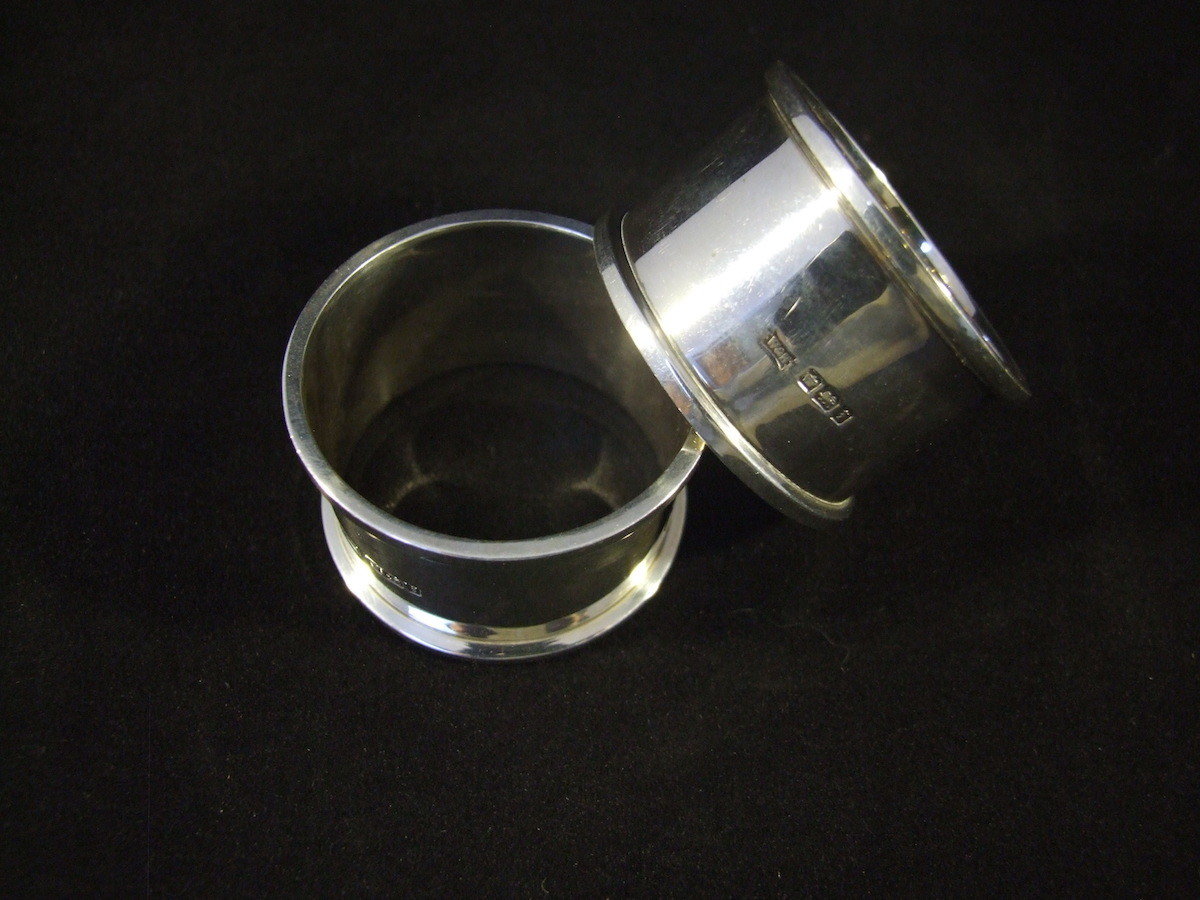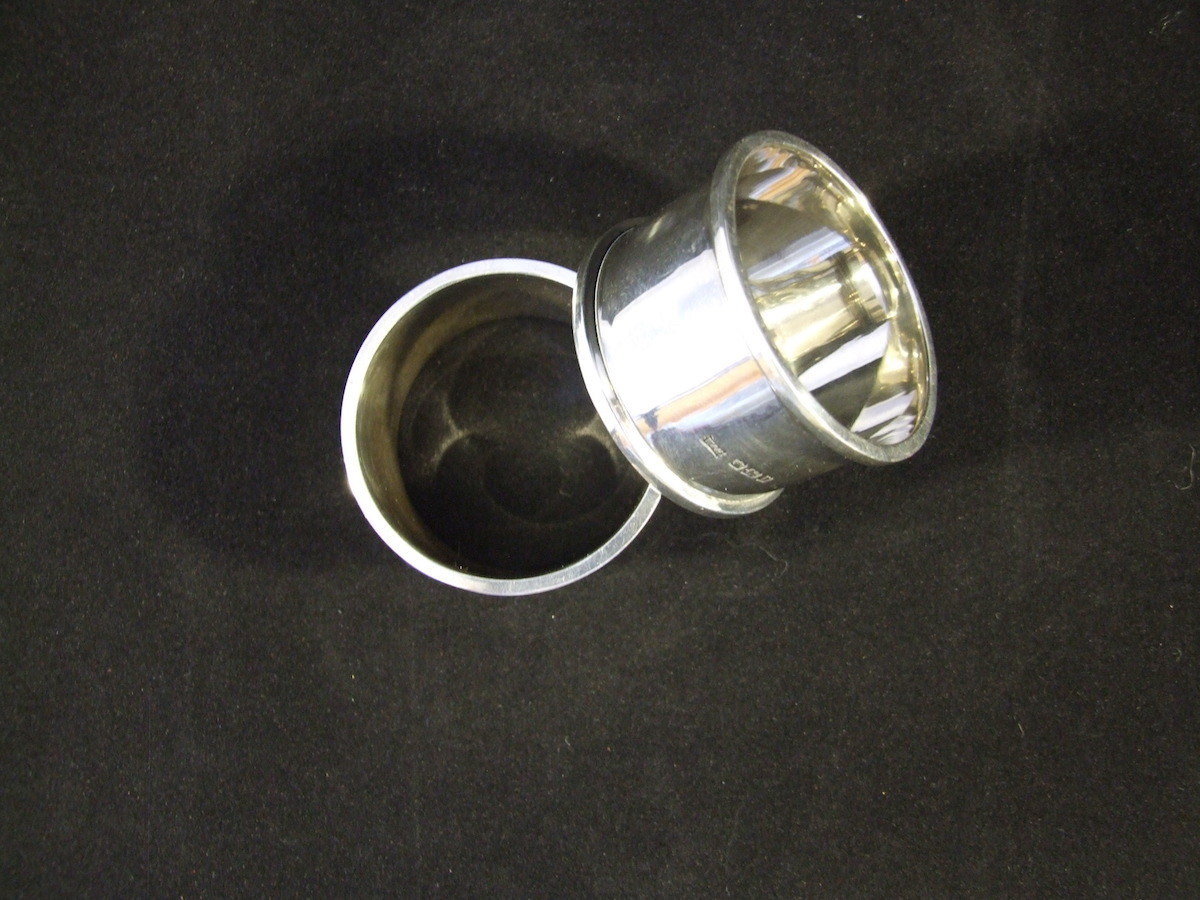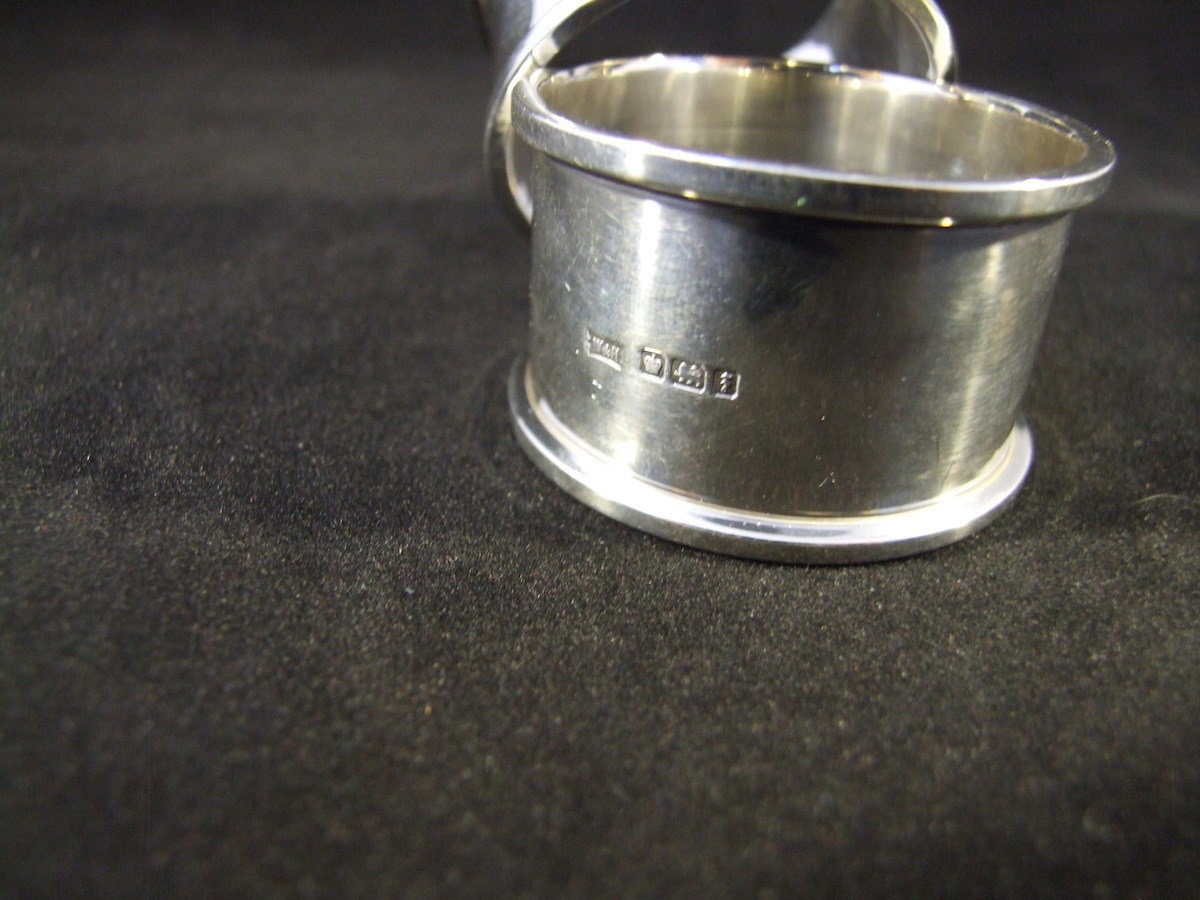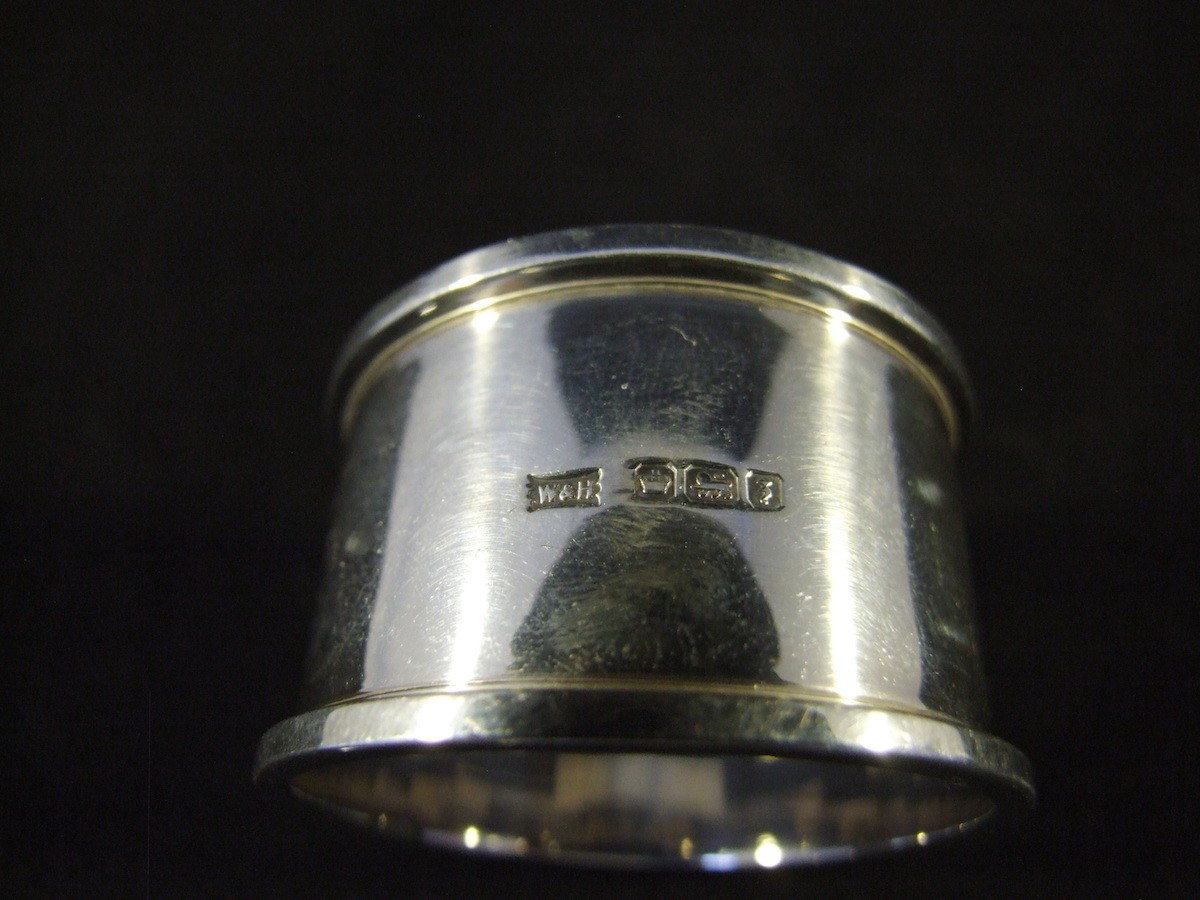 You can purchase these items online – or come and see them at our shop in Kilcreggan. Check back regularly for new stock – or subscribe to our newsletter to get regular updates on new items.